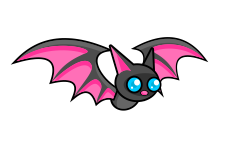 Bart the bat is really annoying. Pushing you off platforms to your doom. Get rid of him before its too late.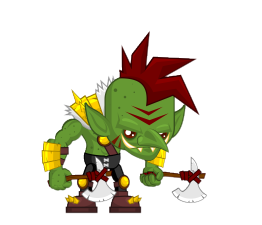 Axel has witt. Partolling the areas to make sure you don't reach Castle Monfort. Watch out for axes thrown your way.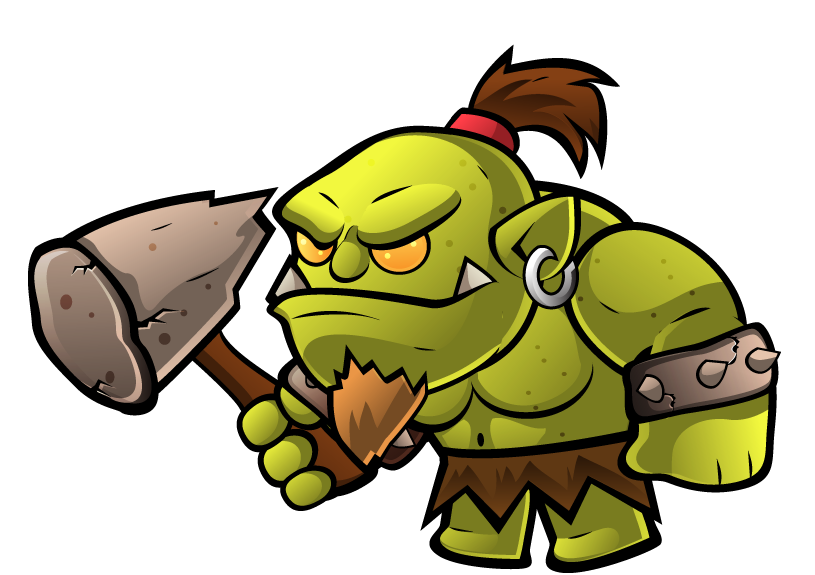 Orcules is not too smart. But his big hammer shakes the ground making you loose balance.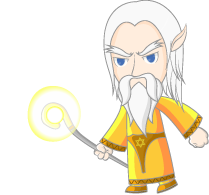 Vandaft is the villain and mastermind living atop the castle. Powerful he is able to bring back the dead to life. He's holding all villagers in castle Montfort's dongeon. Help Ludo free them.